Today at Poppytalk Handmade
1. Mon Petit Rabbit Paper Dol,
Inknjoy
2. Bla Bla and Hi Bubble Art,
Green Girl Art
Join Us! Social Sessions Sep 24!
As September is just around the corner, we're getting excited for our upcoming social media/blogging event, Social Sessions in partn...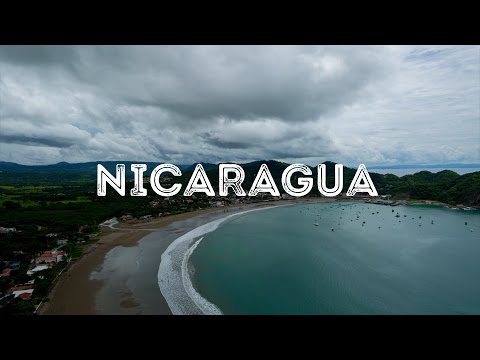 Popular Posts

© 2005 - 2016 Poppytalk. Powered by
Blogger
.